tag:うたの☆プリンスさまっ♪Debut の記事一覧
Hi all~~ Finally
AFA
held in Indonesia~
Yes, I will speak in Bahasa
Aku pergi bersama rombongan dari Bandung dengan menggunakan bis.
Dengan beberapa teman cosplay team ku, kita nge-lolwut di sana sampe kaki pada sakit
Aku cosplay sebagai
Haruka
Nanami
dari うたの☆プリンスさまっ♪
Yah sayang, foto cosplayku bersama teman hanya beberapa saja di karenakan sangat padat orang
. Ini ada beberapa foto dari
AFA
ID
2 September
2012
Oh iya, di sana aku mendapatkan beberapa strap Utapri dari Ruru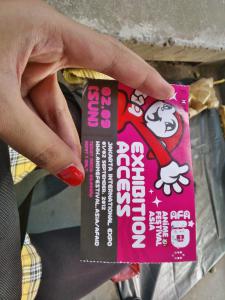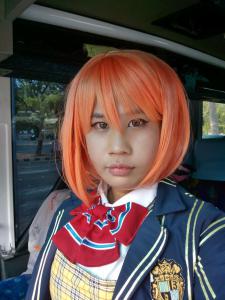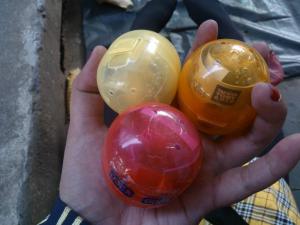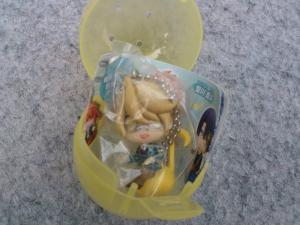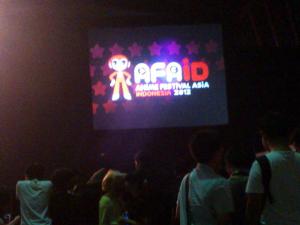 Huwooo~
Finally we can performed in a stage!!
Thanks God
, even the original Ittoki can't come
Here is the 1st Performed Orpheus
Cosplay
Team, even it the first, we won the competition
I hope next perform, we can perform full team with original Ittoki
Here is some photos from kameko and my cell phone
Camwhore: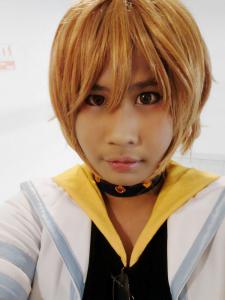 From Kameko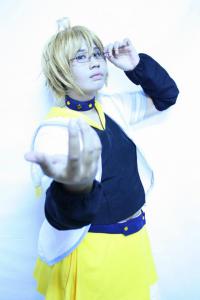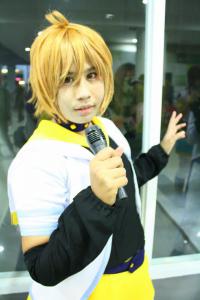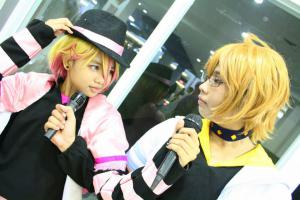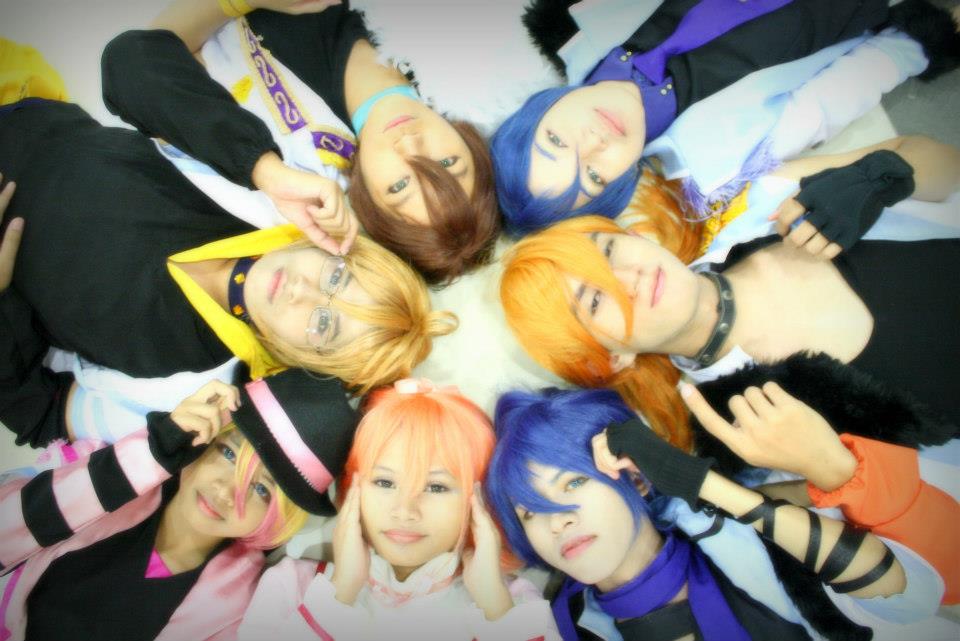 Hi Hi!! New photos are came from photographer!!
For more photos, please visit
http://asuka-masamune.deviantart.com/
Here is my
Natsuki
Cosplay
debut ver.2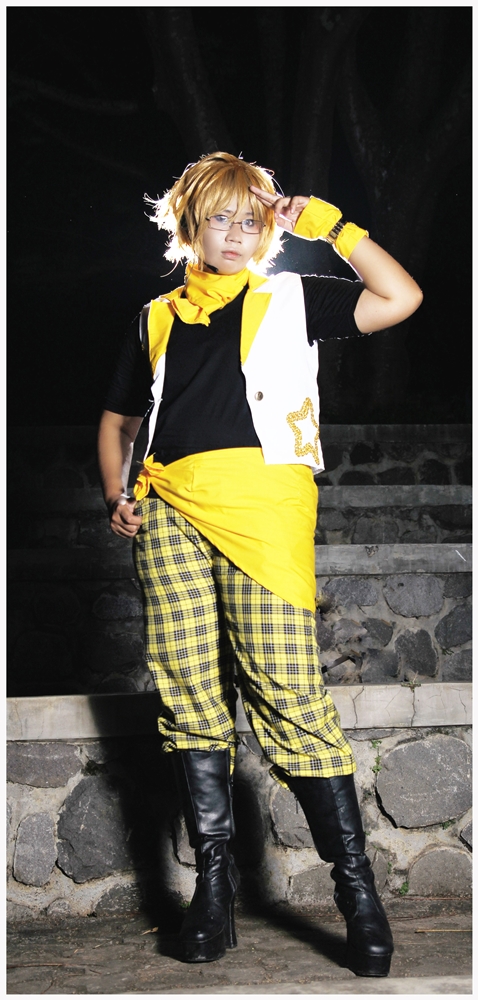 Hai hai
! Akhirnya aku kembali bercosplay ria
Kali ini dari Utapuri juga
, kalau kemarin-kemarin jadi Harukanya, sekarang jadi Natsuki
Ada videonya juga loh, makasih untuk Kazu dan Kak Zie
Uta No Prince Sama HyStarish Video Debut
Ini ada beberapa foto dari teman-teman yang meminta foto grup kita
Sayang sekali blum ada foto aku sendiri, yah tapi tidak apa-apa, soalnya nanti katanya mau photosession
Sanjyu as Ichinose Tokiya
Akira Kei as Ittoki Otoya
Ru Pyon as Hijirikawa Masato
Yudha as Jinguji Ren
Kaoru as Sho kurusu
Asuka as Shinomiya Natsuki
Kiki as Nanami Haruka