tag:no の記事一覧
Huwooo~
Finally we can performed in a stage!!
Thanks God
, even the original Ittoki can't come
Here is the 1st Performed Orpheus
Cosplay
Team, even it the first, we won the competition
I hope next perform, we can perform full team with original Ittoki
Here is some photos from kameko and my cell phone
Camwhore: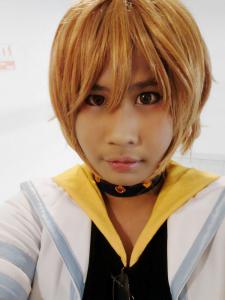 From Kameko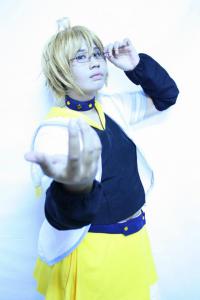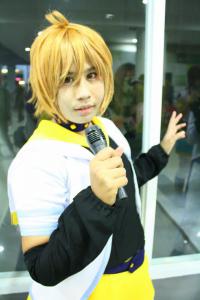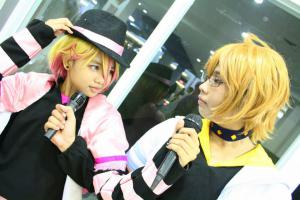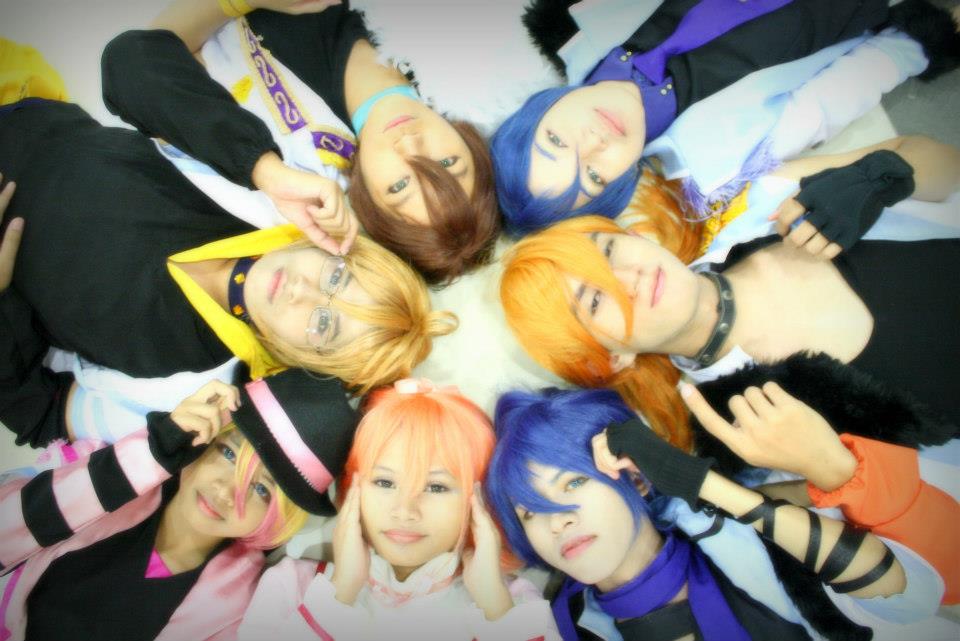 Hi Hi!! New photos are came from photographer!!
For more photos, please visit
http://asuka-masamune.deviantart.com/
Here is my
Natsuki
Cosplay
debut ver.2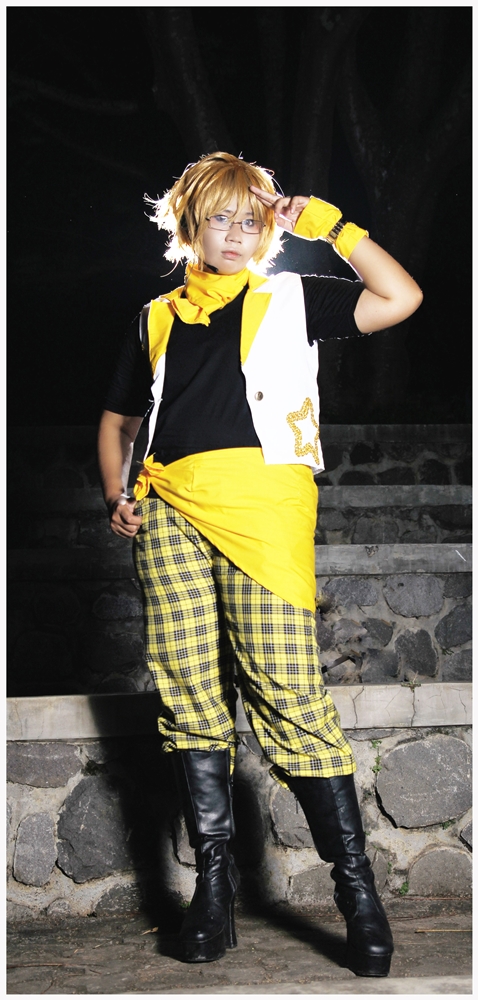 Just trying my new wig
I bought
Kazama
's wig, but it is too long
, so I cut that
After I cut that, it more looks like
Agemaki
Wako
's wig
Then I try to put the
Shiemi
's wig and put my Kimono too